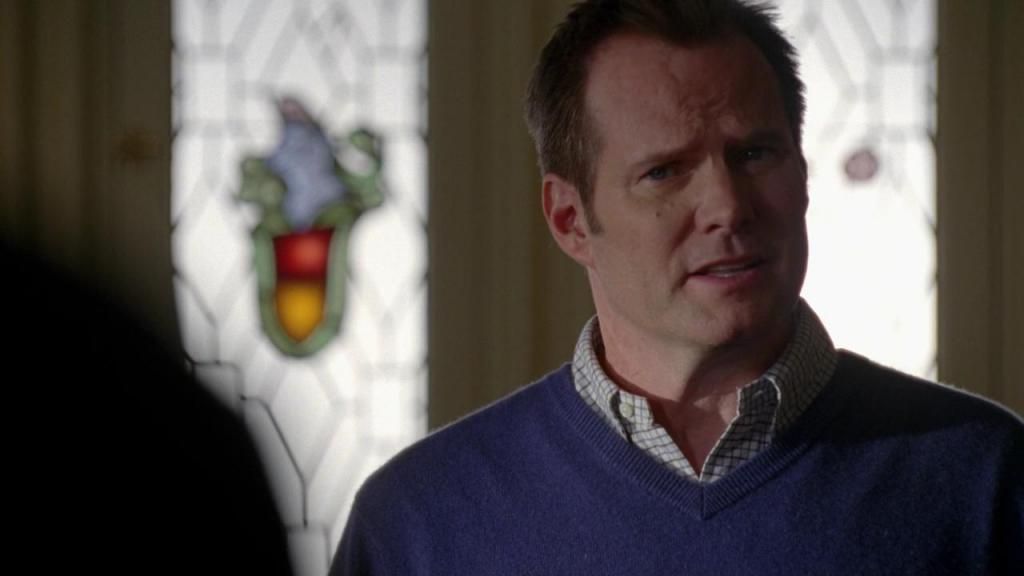 GiveMeMyRemote spoke with Castle creator Andrew Marlowe about tonight's episode. Marlowe also answered a question about Senator Bracken and his possible return:
Interesting, indeed. Looking elsewhere, will Senator Bracken return before the year ends?
AM: We're not sure yet. One of the things we love about it is how Beckett's mythology has morphed from ghosts that haunt her in her past to this ongoing dance she's doing with the devil. And this notion of him owing her a favor, because do you ever call in a favor from the devil? Because it inevitably will have strings attached, but is there a moment in the future when you need to? It feels like a really wonderful, delicious card to play.

So it's something we're talking about internally — how best to deal with that. Assuming the TV gods smile on us and we keep going forward, I can tell you I don't think we're done with Senator Bracken. And [Jack Coleman (Bracken)]'s such a good actor, and he really brings it in the episode. We really love that.